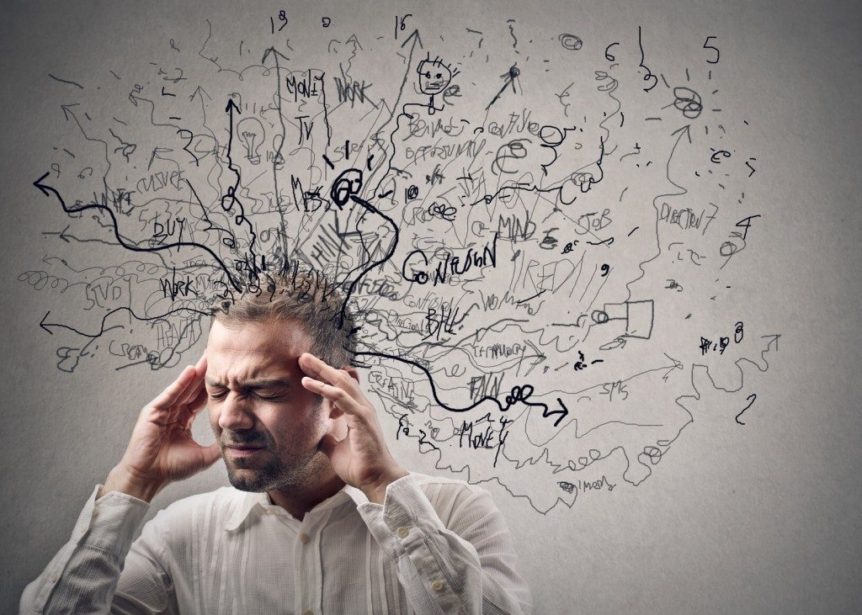 Okay the titles misleading in a little bit clicky.
there are many times where I've heard people under the statement I need an assistant when they feel overwhelmed. instead of denying them that opportunity to say such a thing by telling them I will never hire anybody.
it said The more productive question to ask is all right if you did get an assistant how could you keep that person busy for 8 hours?
If that person can properly articulate the need for such a position to be created and has the amount of effort required that can offset that person's work while retaining their own 8 hours and they may very well have a valid point.
But more often than not you'll find that most people who complain about this statement rarely are able to offset enough hours worth of duties to create a position. I'm in the most reality they're just looking to vent or need someone to express their feeling of being overwhelmed.